A TikTok has gone viral for showcasing Poland's worst wax museum. The horrifying display of waxwork figures will leave any patron scarred for life, in the best way possible.
The figures that really got the people talking are the awful depictions of the royal family, particularly Prince William and Kate Middleton.
Article continues after this ad
Advertisement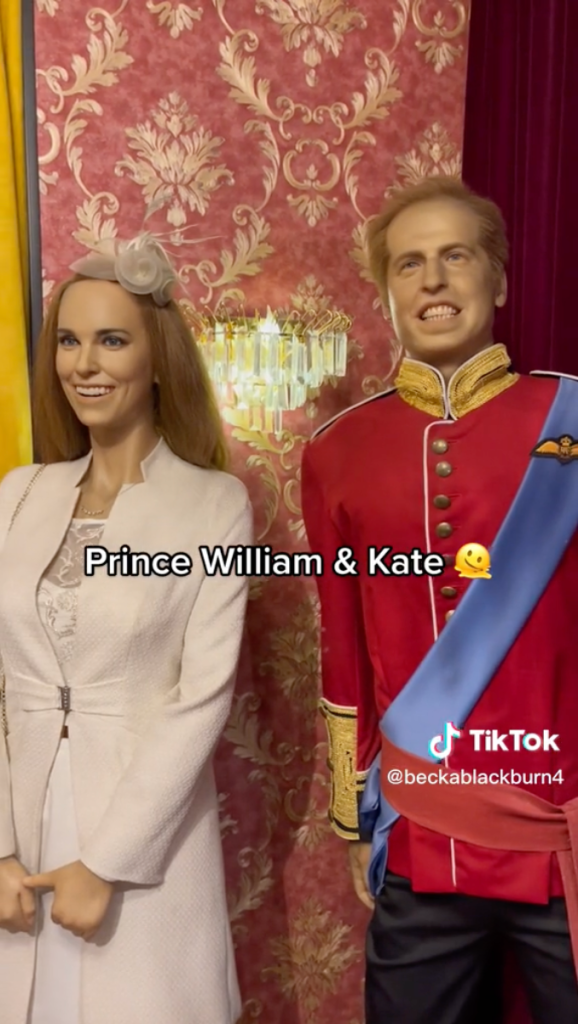 Comments on the video were quick to say "Prince William scared me with his smile," and "He looks as if he has an itch he can't scratch".
Other terrifying wax figures include Elvis, Harry Potter, Hagrid, Shrek, Queen Elizabeth and Prince Philip.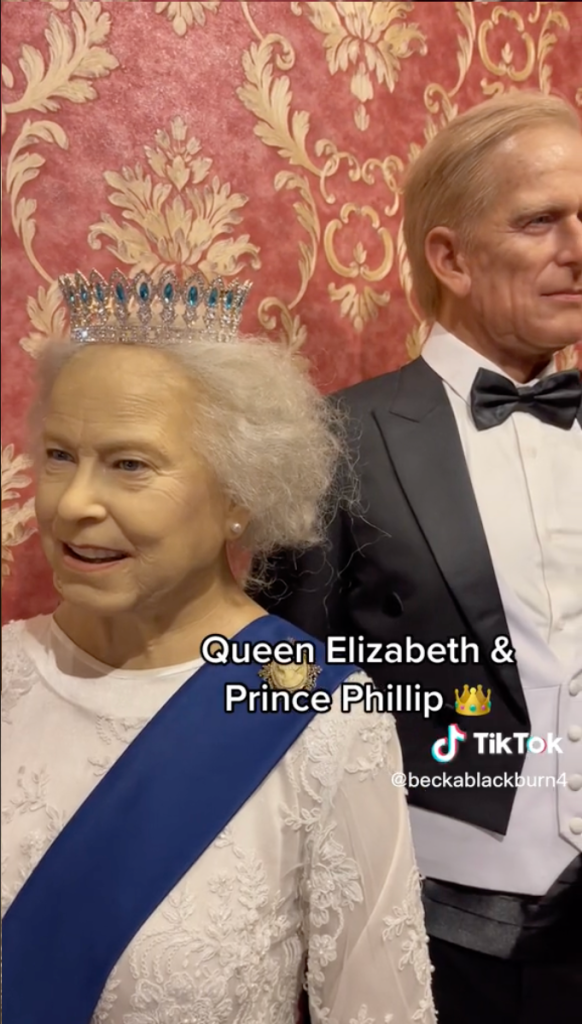 Excuse me while I wash my eyes out with soap.
The Krakow Wax Museum has become notorious for its terrible and often scary wax figures.
TripAdvisor is full of comments from people shocked by the figures, with one person even saying it's so "bad you HAVE to visit".
Article continues after this ad
Advertisement