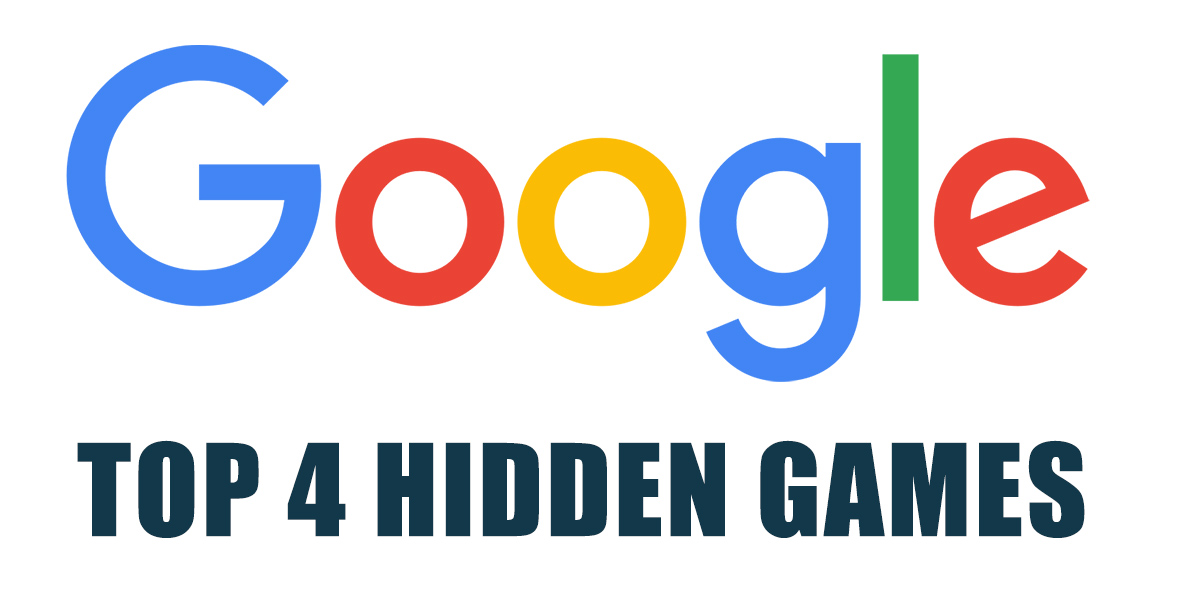 Google is famous for their doodles and easter eggs. But did you know you can play games right inside google search? Here are our Top 4 Games that are Easter Eggs in Google including how you can play them yourself!
Pacman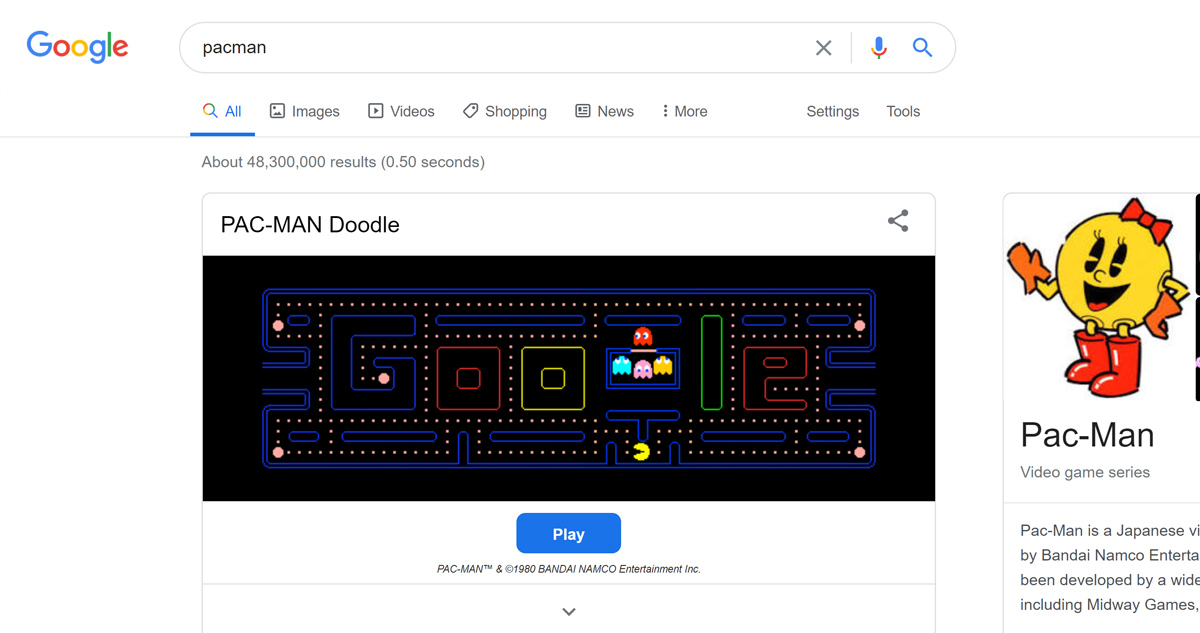 Pacman is one of the longest-running franchises in history with it celebrating it's 40th anniversary this year! And now you can play it for free right within your browser. To get started, simply google pacman and click on the PLAY button to start reliving the nostalgia from your youth!
Solitaire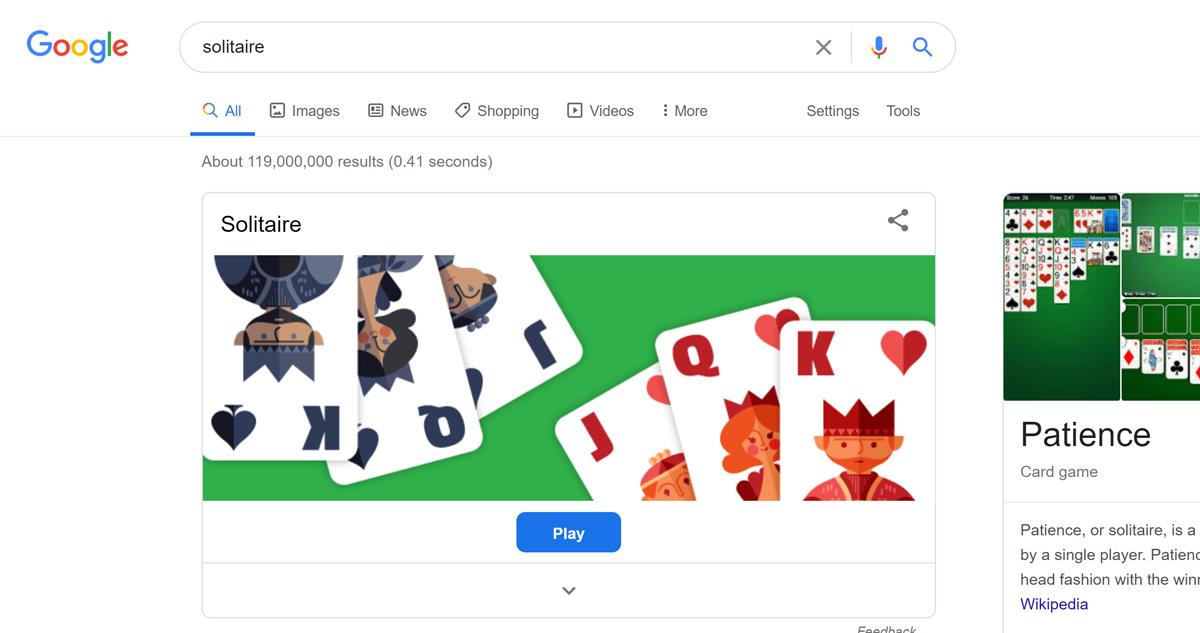 Solitaire is one of those classic games that would be played on the office computer to pass the time. IT often locks down the computer systems at work but a quick google search can have you playing in no time. Simply type in solitaire (and make sure you spell that right) and you will be playing in no time.
Snake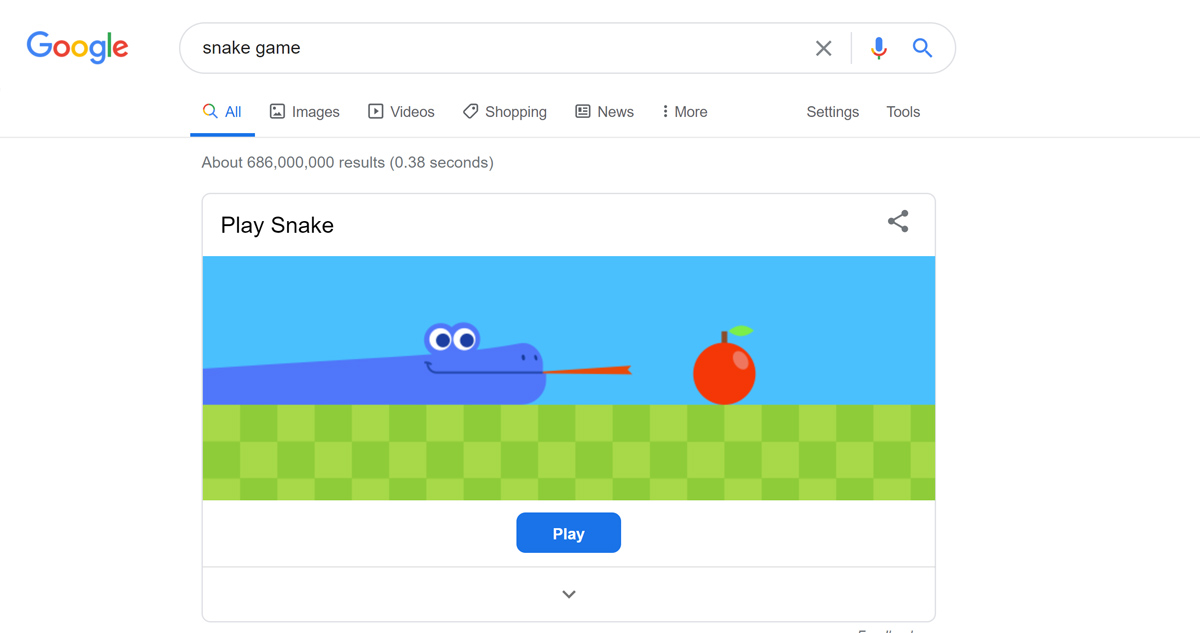 I remember back to the first Nokia phones. Real phones that only made phone calls or sent text messages. Then we got some simple games and snake was one of them. The memory alone of this game is enough to give this one a crack. Simply type into google snake game and start munching those apples and watching out for your tail.
Tic Tac Toe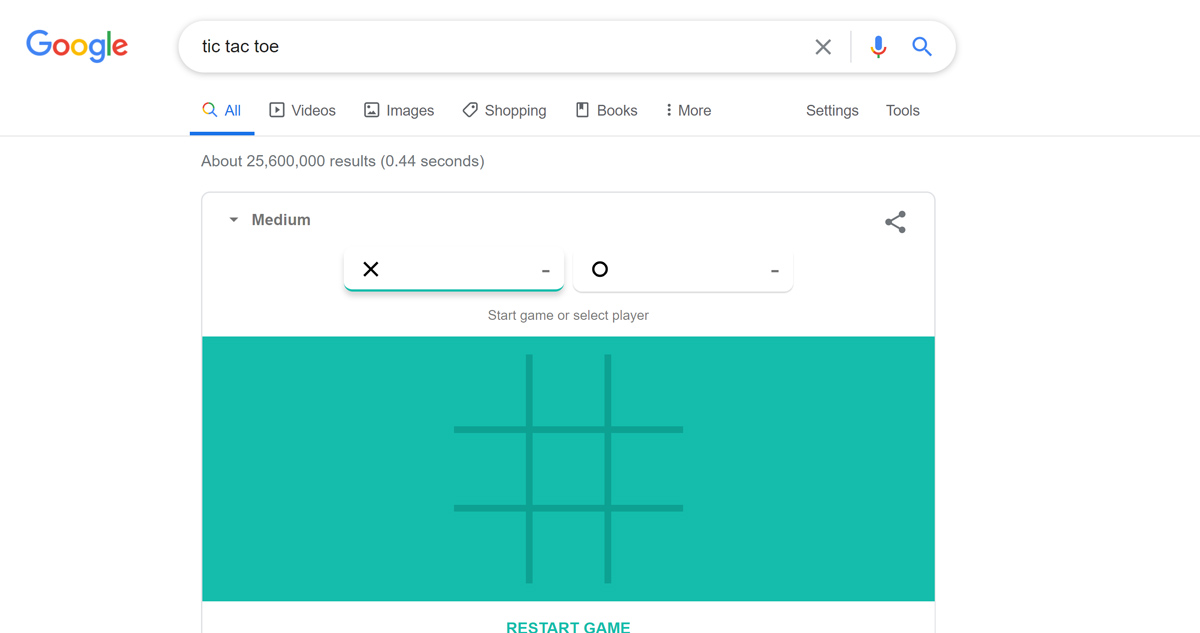 Last is an oldie but a goodie. Formerly played on paper or on the footpath with chalk, Tic Tac Toe is a classic that almost everyone will remember playing as a kid. Passing the time with 9 possible locations that could be won with a little strategy. But mostly they were stale mate games. Type tic tac toe into google and get started on this final classic.