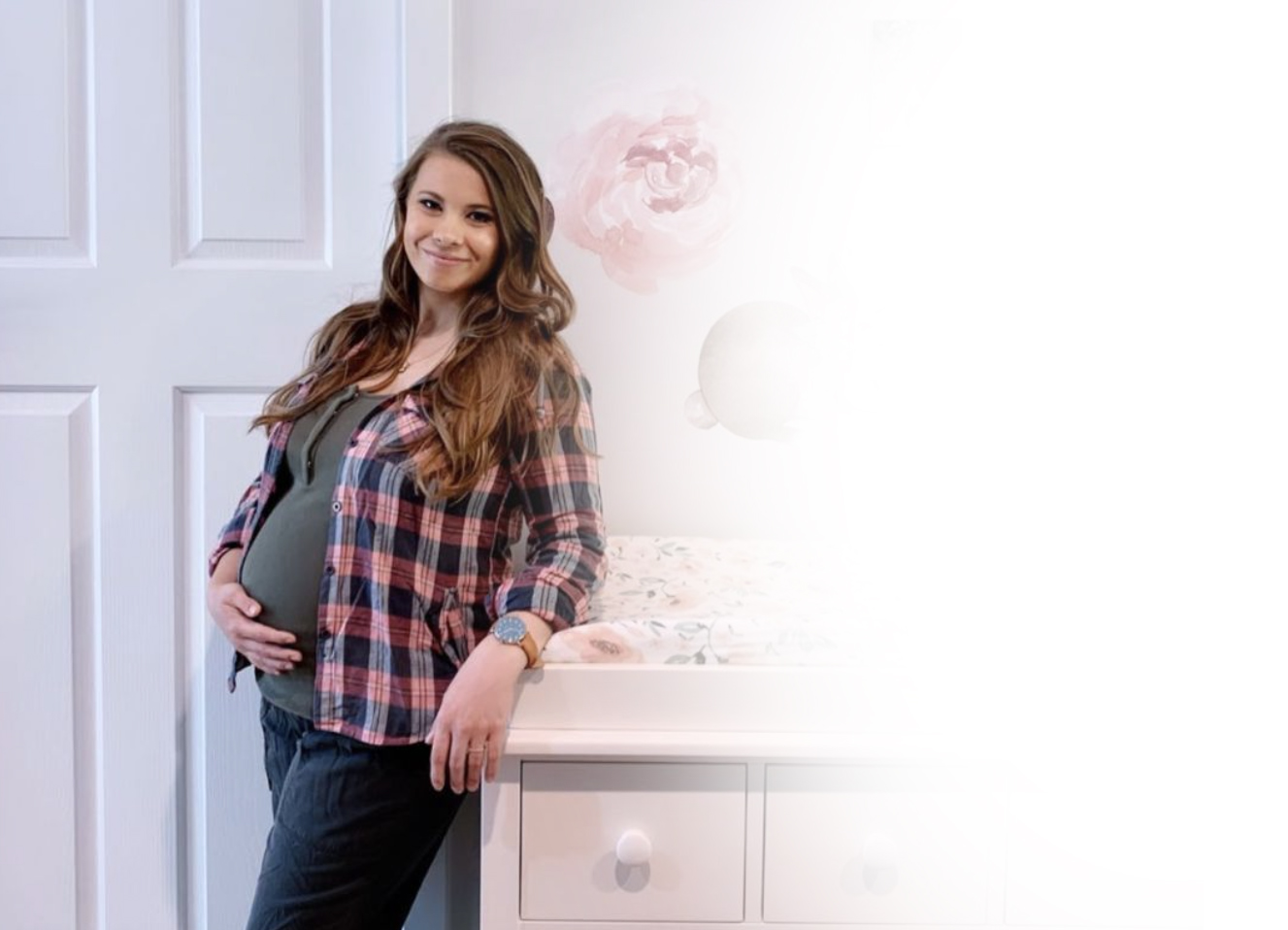 It's the pregnancy that has captivated us since August last year, that of Australian royalty Bindi Irwin and husband Chandler Powell.
Like most of you, we have followed along every step of the way as Bindi documents the pregnancy of her first child.
Wildlife Warrior and daughter of Steve Irwin, Bindi has been bringing fans with her every step of the way posting regular updates on her Instagram platform.
And today we have a new update to share with you and boy is it adorable...
The 22-year-old shared a sneak peek into her soon-to-be baby's nursery. And seriously my ovaries are crying the room is so cute!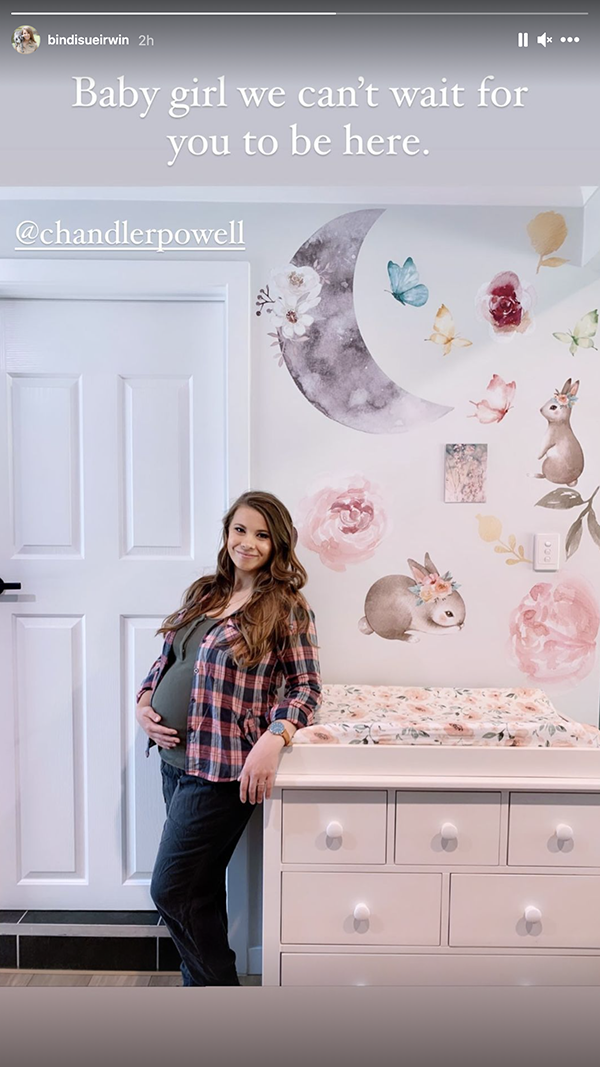 Bindi took to her Instagram story to share the photograph of herself infant of a wall full of whimsical creatures including bunnies and butterflies.
"Baby girl we can't wait for you to be here," the caption on the photograph read.
Image Credit @bindisueirwin Instagram (Screenshot)