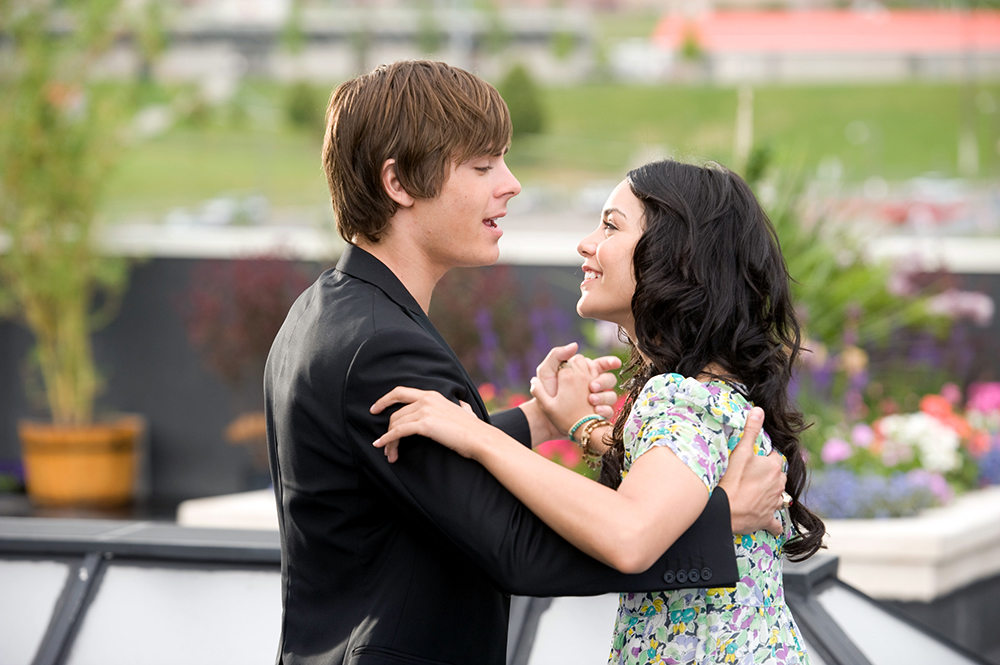 Happy 15th Birthday to You "High School Musical" (Mary Evans Picture Library)
Ok so in case you missed the special day because you were too caught up in all the USA political news everyone's FAVOURITE musical turned 15 yesterday!!!!
That's right the movie that thwarted teenage heartthrob Zac Efron onto the big screen "High School Musical" celebrated its birthday milestone yesterday.
Just to remind you High School Musical starred Zac Efron, Vanessa Hudgens, Corbin Bleu, Ashley Tisdale, Lucas Grabeel and Monique Coleman.
The Disney Channel original told the story of Troy Bolton (Efron) and Gabriella Montez (Hudgens) two High School students who meet during winter vacation and discover a mutual love of music. Together with the East High Wildcats, the teenagers sing their way through life as a High Schooler.
So as my inner teenage girl reminisces back on that time she watched the TV movie back in High School I thought what a perfect time to bring back all the musical numbers.
Be sure to turn your volume on HIGH and enjoy a good ole fashioned sing-a-long.
Bop to the Top
When There Was Me and You
What I've Been Looking For
What I've Been Looking For (Reprise)
Stick to the Status Quo
Get'cha Head in the Game
Start of Something New
We're All in This Together
Breaking Free