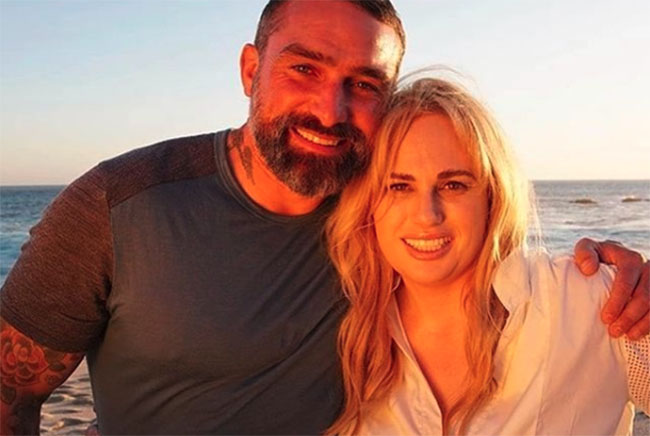 Rebel Wilson has revealed she was kidnapped at gunpoint while travelling with a group of women in Mozambique. She didn't say when it happened.
Rebel recounted the frightening experience during TV special Ant Middleton & Rebel Wilson: Straight Talking, which sees Ant (of SAS Australia fame) taking Rebel on a trip through Mexico with just a 4x4, a backpack and each other for company.
Ant asked Rebel about the scariest situation she's faced, expecting her to talk about a snake or spider or something.
But her answer - "There was one time in Africa where I got kidnapped" - revealed a worse ordeal.
"We were on this cattle truck and these men came on another truck with a lot of guns," explained Rebel.
Ant asked: "Pulled up beside you?"
"Yeah, with the big guns, and were like, 'you've got to get off your truck'," she replied. "They took us to this house in the middle of nowhere."
She said they were held overnight but thankfully released unhurt the next day.
"I feel like I was very good in the crisis," Rebel reflected. "I was like a team leader.
"They sat us down, and I said, 'Everybody link arms,' because I was petrified in the night that they might want to take one of the girls or something."
To this day Rebel doesn't know why it happened, but believes the guys might've used the truck they were travelling in to smuggle drugs.
With that ordeal firmly behind her, Rebel is all smiles in a recent photo with Ant in Mexico (above). "This is what I look like 3 days into the Mexican wilderness with @antmiddleton 🥰 " she wrote.
The episode also has Rebel talking about Hollywood, issues with her weight and getting malaria.
Photo: Instagram/Rebel Wilson