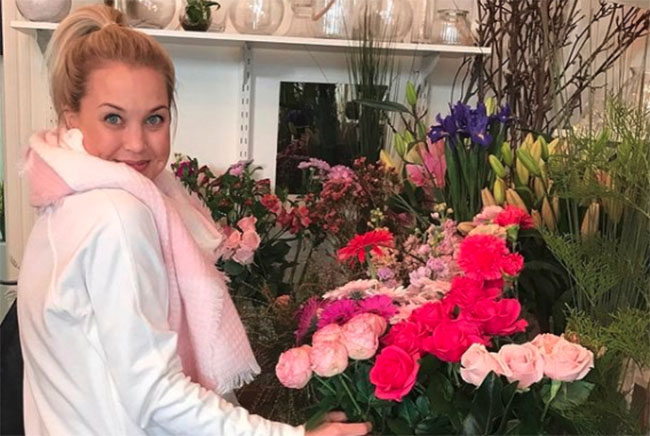 Lisa Curry has posted another heartbreaking photo on social media as she continues to grieve the loss of her daughter Jaimi four months ago.
The Instagram post featured a photo of the mother and daughter smiling together surrounded by flowers from Lisa's garden.
"Flowers from my garden for our beautiful girl. Every flower, every colour,…" Lisa wrote. "She marveled at every detail. Hydrangeas were her favourite."
Lisa also wrote about the moment that ripped her heart out - when she was told Jaimi wouldn't make it through the night.
"4 months ago, the doctor gave us the news we had dreaded for years, that Jaimi would not survive the night. It was like they just ripped our hearts out.
"Total disbelief ... and even though we had prepared ourselves for the worst for weeks, months and even years and thought we were prepared... nothing... absolutely nothing prepares you for that moment or those words."
But Lisa's post also was a message of hope for others struggling.
"If you are finding life difficult, please seek out help," she wrote. "Don't wait and don't try and do it alone... remember you are loved and there is hope."
Lisa followed the post with a photo showing "Jaimi, in her happy space" along with the hashtag #4months, with commenters thanking Lisa for sharing her grief so honestly and openly.
Top image: Instagram/lisacurry