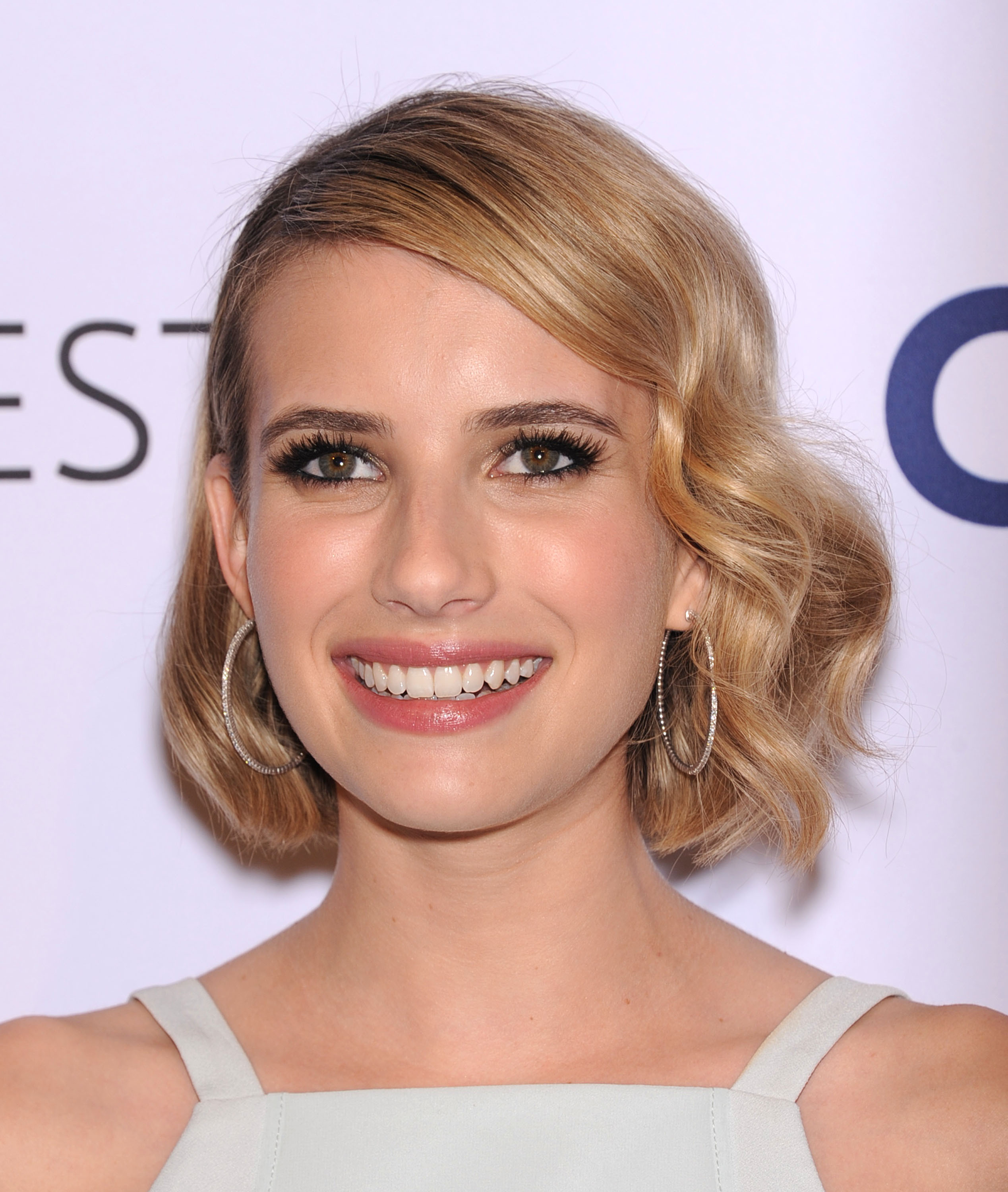 Emma Roberts has finally announced on Instagram that she has given birth to her first child with actor boyfriend Garrett Hedlund.
The couple has been dating since March 2019.
Emma's confirmation came with the caption "Thank you 2020 for getting one thing right. Our bright light Rhodes Robert Hedlund"
According to multiple baby name descriptions "Rhodes" means "from a clearing in the woods" and is of English origin. It's often a name associated with parents that are considering unisex or non-gendered baby names.
It's certainly a great name and congratulations to Emma and her beautiful new family.
Img credit: DFree / Shutterstock.com