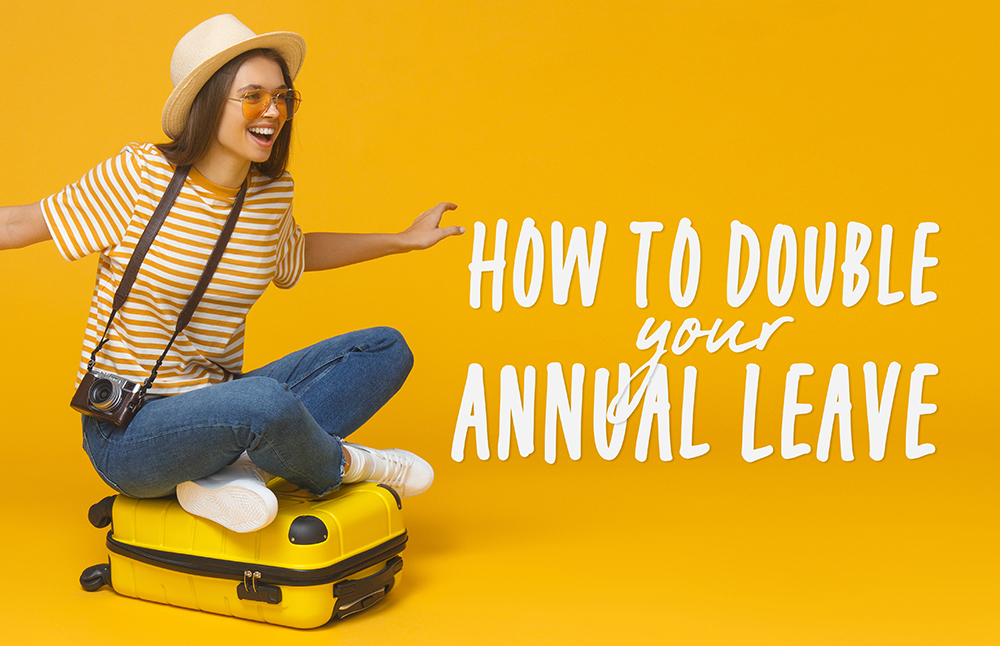 Ok, guys seriously you are going to want to bookmark this one, take a screenshot and get those leave applications in for next year ASAP!!
So we all know that annual leave is a precious commodity, and no doubt after the 2020 that we have just experienced extended breaks might be on the forefront of your mind.
To give you the ULTIMATE time off next year there is a yearly trick that could see you DOUBLE your time off.
DATES TO NOTE
By booking just three days off over Christmas you can score yourself 10 days leave from December 25 until January 3. ROSTER OFF December 29 to 31.
Over Australia Day you can achieve a nine-day break from January 23. ROSTER OFF January 25, 27, 28 and 29.
In April another 10 days are up for grabs thanks to Easter, from April 2. ROSTER OFF April 6 to 9.
A mini-break is also up for grabs in April over the Anzac Day period from April 24 to May 2. ROSTER OFF April 27 to 30.
And for Christmas 2021 you just need to book off the same period as 2020 to get 10 days leave. ROSTER OFF December 29 to 31.
It is really that simple, so pull out the calendar circle those public holidays and then plan your leave around them.