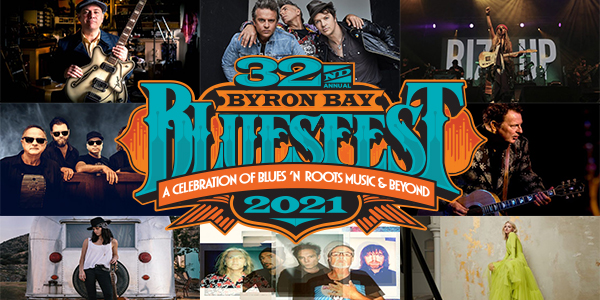 Great news today with a bunch of Aussie music favourites announced to join the Bluesfest 2021 lineup!
Eight more - yep you read that right - Australian acts have signed on for the 2021 Music Festival.
Added to the headliner acts was The Church, who will also be making their Bluesfest debut.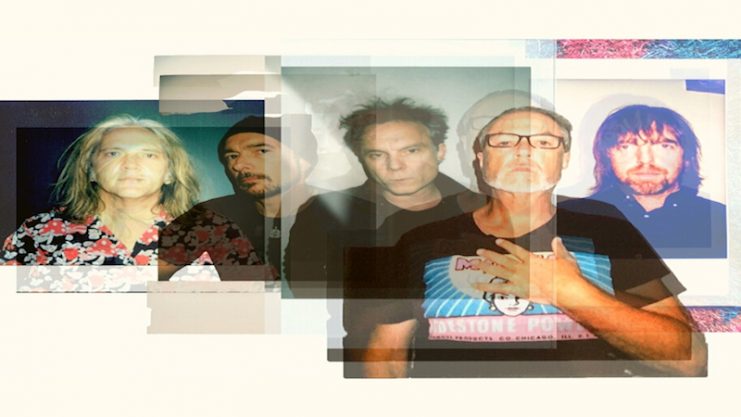 On top of that, the other new additions to the lineup also include Kate Miller-Heidke, The Living End, The Angels, Ross Wilson and The Peaceniks, Blue King Brown, Jeff Lang and Kara Grainger.
Festival Director, Peter Noble OAM was absolutely stoked with the announcement, "Look at this line up – all that talent. When it comes to musical talent Australia is an embarrassment of riches and it is a privilege to create a line up to clearly showcase that very fact."
The eight new acts will be joining the already announced lineup which includes Bon Iver, Jimmy Barnes, George Benson, Patti Smith & Her Band, Tash Sultana and Kev Carmody.
Sadly the 2020 Bluesfest was cancelled due to COVID-19 however you can expect (all things going to plan) an epic 2021 Festival running across five stages.
Bluesfest 2021 will take place over the Easter long weekend, April 1 to 5 and is held at the Tyagarah Tea Tree Farm.
Image Credit Bluesfest Official Website (Collage Created of New Lineup)